The average diagnostic test for HIV are based on measuring the antibodies body has created against viral particles. A positive test, in this case, means you have the virus in your body, and you are HIV positive. On the other ..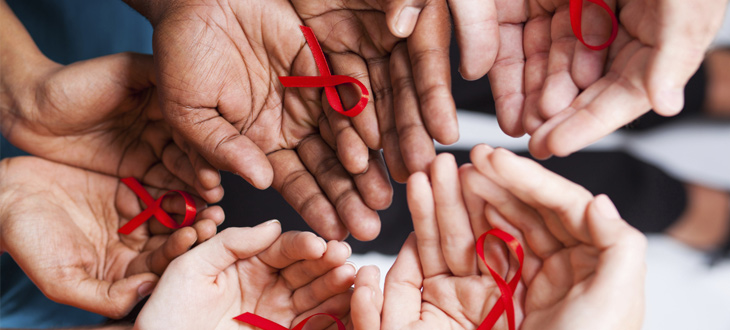 During the latest HIV Cure Summit held recently, scientists involved with researches and clinical trials of various HIV treatments summarized the latest news on this matter. The previous year revealed some significant news and obvious progress with treating HIV and ..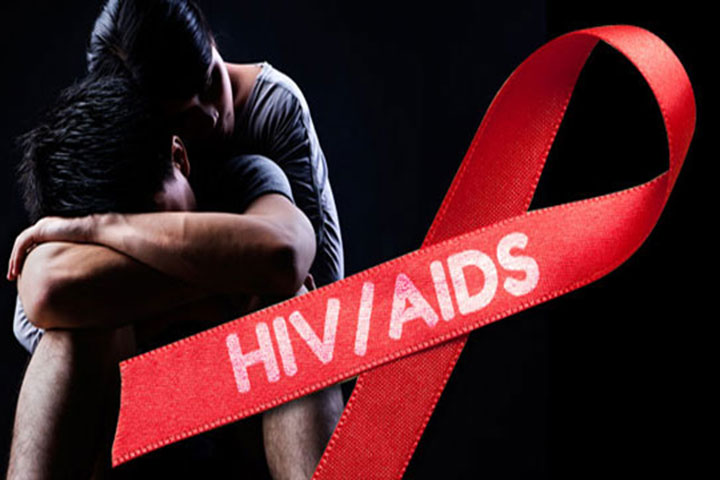 New HIV-1 circulating recombinant forms are increasingly reported. This finding is significant because it suggests that HIV co-infection occurs in vivo. The mere fact is crucial for a future treatment approach to HIV-positive patients, for researches towards a definite cure ..